Turner Construction Company and Alliance Healthcare Services recently celebrated the groundbreaking of a Crisis Wellness Center in Memphis, Tennessee. This state-of-the-art facility is poised to significantly elevate and expand mental health support services within the Memphis community.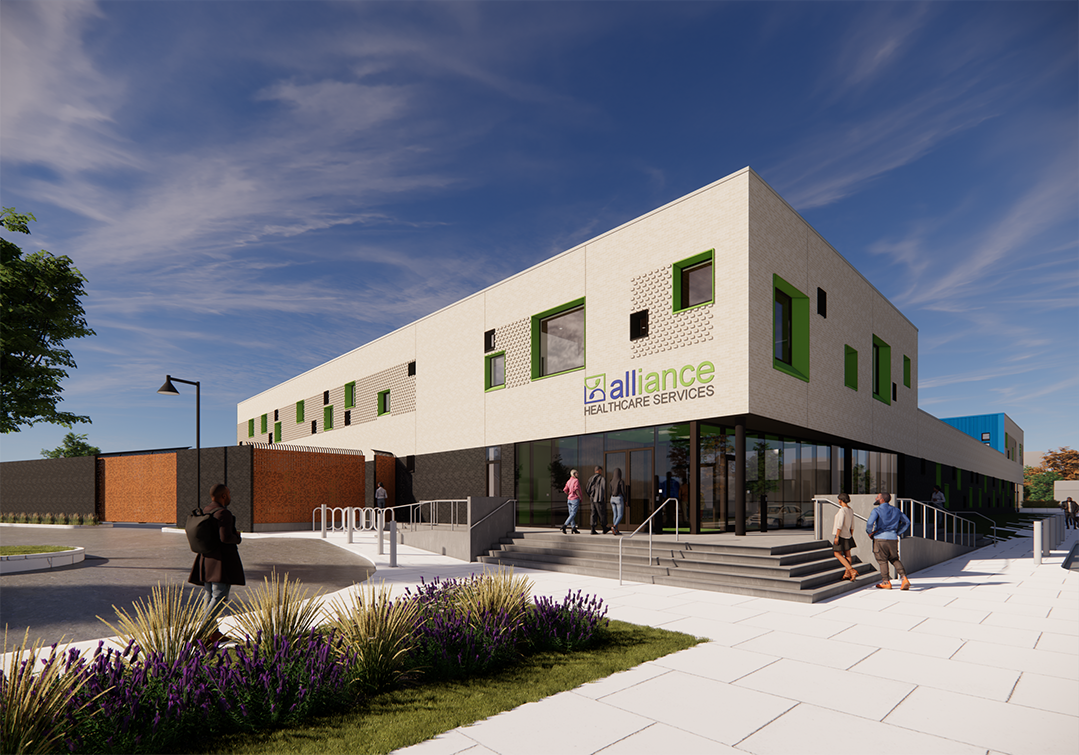 The groundbreaking was attended by Tennessee Governor Bill Lee, Alliance Healthcare Services staffers, the Turner Memphis team, and community leaders including Memphis Mayor Jim Strickland, Shelby County Mayor Lee Harris, Rep. G.A. Hardaway (D-Memphis), Rep. Antonio Parkinson (D-Memphis), Sen. Rumesh Akbari (D-Memphis), Rep. John Gillespie (R-Memphis), and Sen. Brent Taylor (R-Memphis).
Alliance is the largest comprehensive behavioral health provider in Shelby County and provides services in five areas: crisis, housing, addiction, mental health, and children and families. It also manages the state's highest volume of crisis assessments. In collaboration with Shelby County's law enforcement and fire departments, Alliance diverts approximately 13,000 individuals with mental health issues away from the criminal justice system annually, leading them toward appropriate treatment and resulting in savings of around $165 million in jail, court, and hospital costs each year.
With the new facility, Alliance will significantly expand its crisis response capabilities, increasing the number of available beds from 27 to 45 and enabling Alliance staff to monitor up to 24 individuals across 15 assessment rooms simultaneously. The Crisis Wellness Center will also feature a secure intake area, 22 offices, and a family and children's space.
"We are a proud partner to Alliance Healthcare Services and celebrate their longstanding commitment to providing care to Memphis," said Andy Davis, Vice President and General Manager, Turner Construction Company. "We share their commitment to promote wellness throughout our community and support others."
The $34 million, 55,000-square foot facility is expected to be completed in January 2025.