LEED Fellows represent the top of their fields in green building design, engineering and development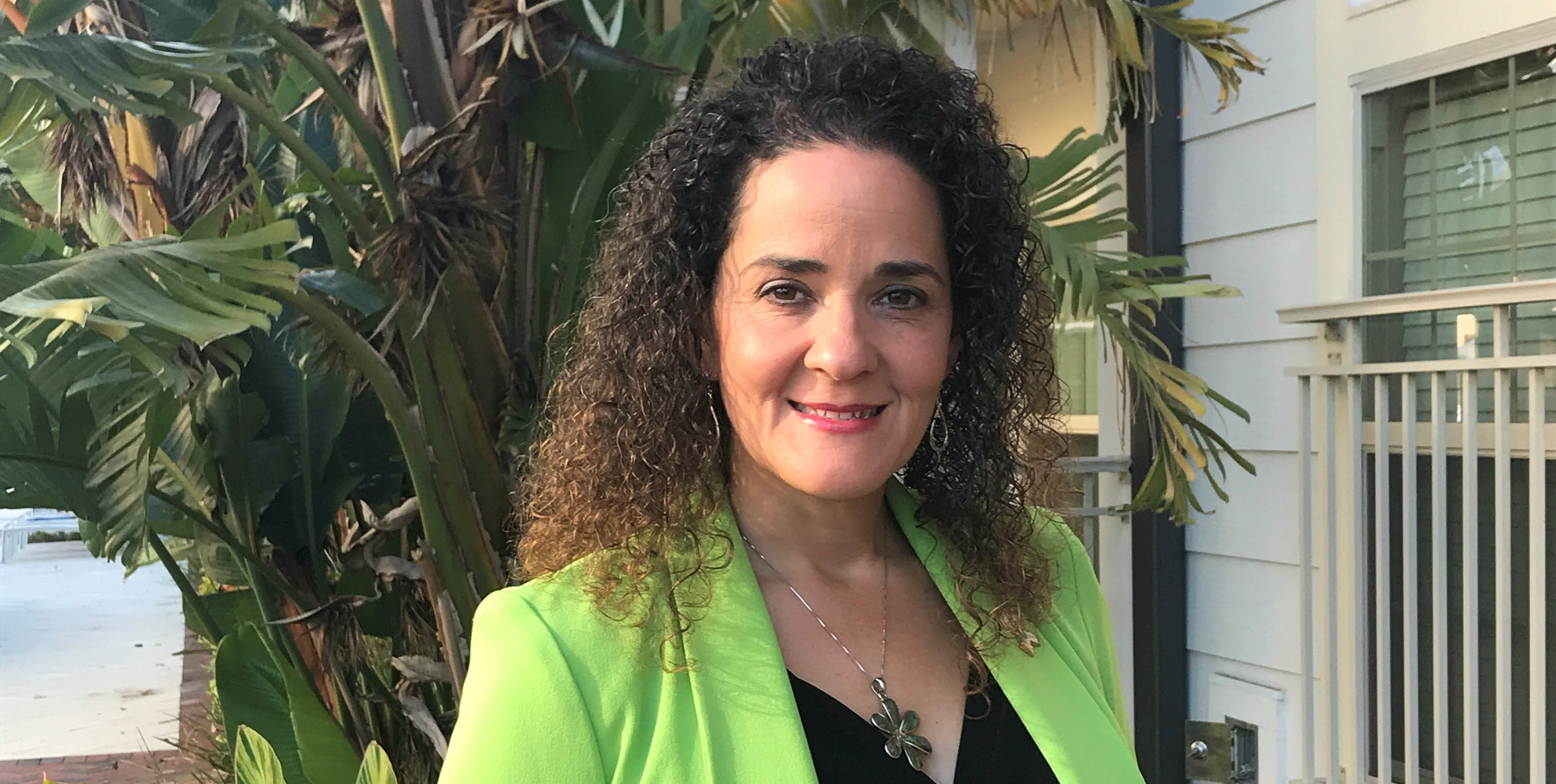 Turner Construction Company's Design Specialist Architecture and Sustainability, Lisa San Filippo, has been named a 2023 LEED Fellow by Green Business Certification Inc. (GBCI) and U.S. Green Building Council (USGBC). Lisa is among 21 professionals who represent exceptional practitioners and leaders within the green building community and have demonstrated mastery of the technical application of LEED, the world's most widely used green building rating system.
This remarkable milestone celebrates Lisa's dedication, hard work, and unwavering commitment to sustainable design and construction for nearly two decades. The LEED Fellowship not only validated Lisa's technical expertise but it illustrates her leadership in advancing including championing sustainability and green building practices that have a lasting impact on Turner, the industry, and the planet - all in support of Turner's Environmental, Social and Governance Strategy known as "Building Today to Transform Tomorrow."
"Professionally, nothing is more rewarding than being able to see and witness the ripple effects of my efforts. While personally, knowing that the impacts of my work will lead to a better environment for my children and their future families keeps me focused, steadfast and motivated," Lisa said. "Compiling the LEED Fellow application has been an eye opening and humbling experience as it allowed me to look back on my years of mentoring and education to Turner staff, our clients, colleagues and local school students, my commitment and service in Turner and the USGBC, and my leadership on multiple levels." Lisa continued, "It reminded me of the fortitude that was needed to overcome all odds throughout this journey."
LEED Fellows are nominated by their peers and must have made at least 10 years' worth of exceptional impact on LEED and hold an active LEED AP with specialty credential, among other requirements. The evaluation process includes an extensive portfolio review and is carried out by the LEED Fellow Evaluation Committee and supported by GBCI. The LEED Fellow program was established in 2011 to recognize outstanding LEED APs who have demonstrated exceptional impacts with LEED in key mastery elements related to technical knowledge and skill; a history of exemplary leadership in LEED; significant contributions in teaching, mentoring, or research with proven outcomes; and a history of highly impactful commitment, service, and advocacy for LEED.
"Green building professionals are the catalysts for LEED pushing forward and making invaluable contributions to the thriving green building community," said Peter Templeton, president and CEO of GBCI and U.S. Green Building Council (USGBC). "LEED Fellows stand as beacons of recognition for their outstanding efforts in ensuring that our buildings and spaces flourish as healthy, resilient, and sustainable environments for all to relish. Their unwavering commitment to LEED guarantees that we continue shaping a higher living standard for everyone."