Expansion will increase the plant's sustainability.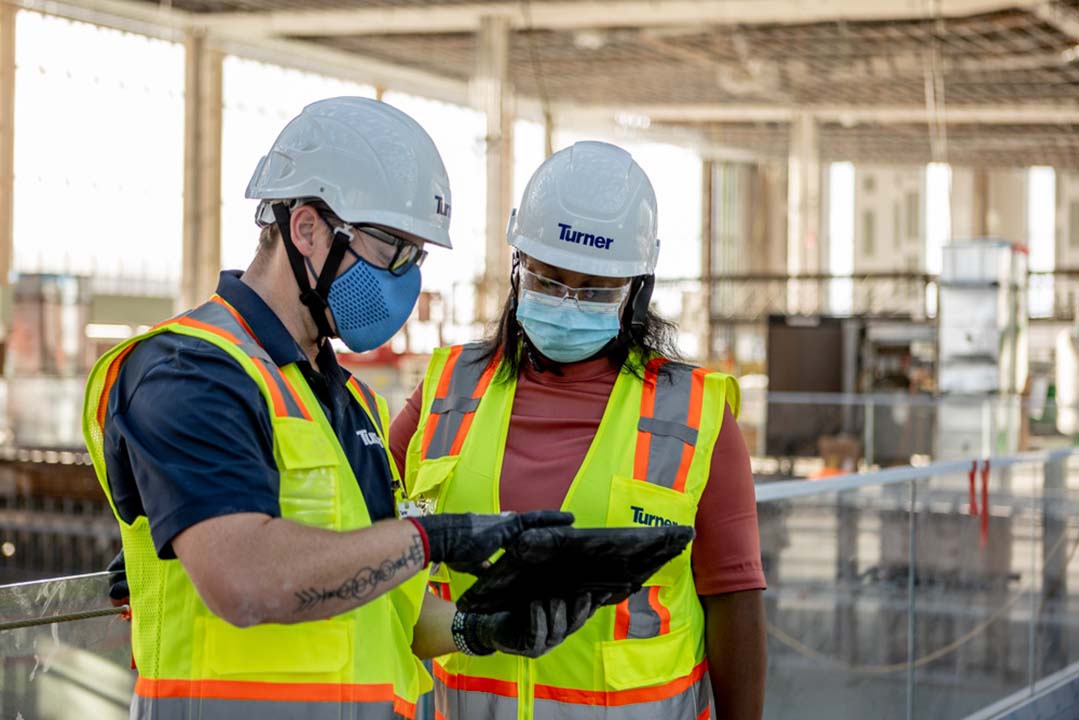 Turner Construction Company was chosen as the contractor for a $65 million expansion to the Johnson & Johnson disposable contact lens manufacturing plant in Jacksonville, Florida. The expansion is designed to increase sustainability of the plant through waste reduction and efficient use of natural resources.
The projects will enable the increase of production capacity of contact lenses, increase recycling, and add a nitrogen energy plant that will provide a more sustainable energy source.
"We are excited to work with Johnson & Johnson on this expansion," said Jeff Justen, Vice President and General Manager, Turner Construction Company. "Sustainability is a major tenet of Turner's culture and this project demonstrates Johnson & Johnson's and our own commitment to building a more sustainable world."
The projects will be completed in 2025.