Building will serve as hub for innovative pharmaceutical and biotechnology research.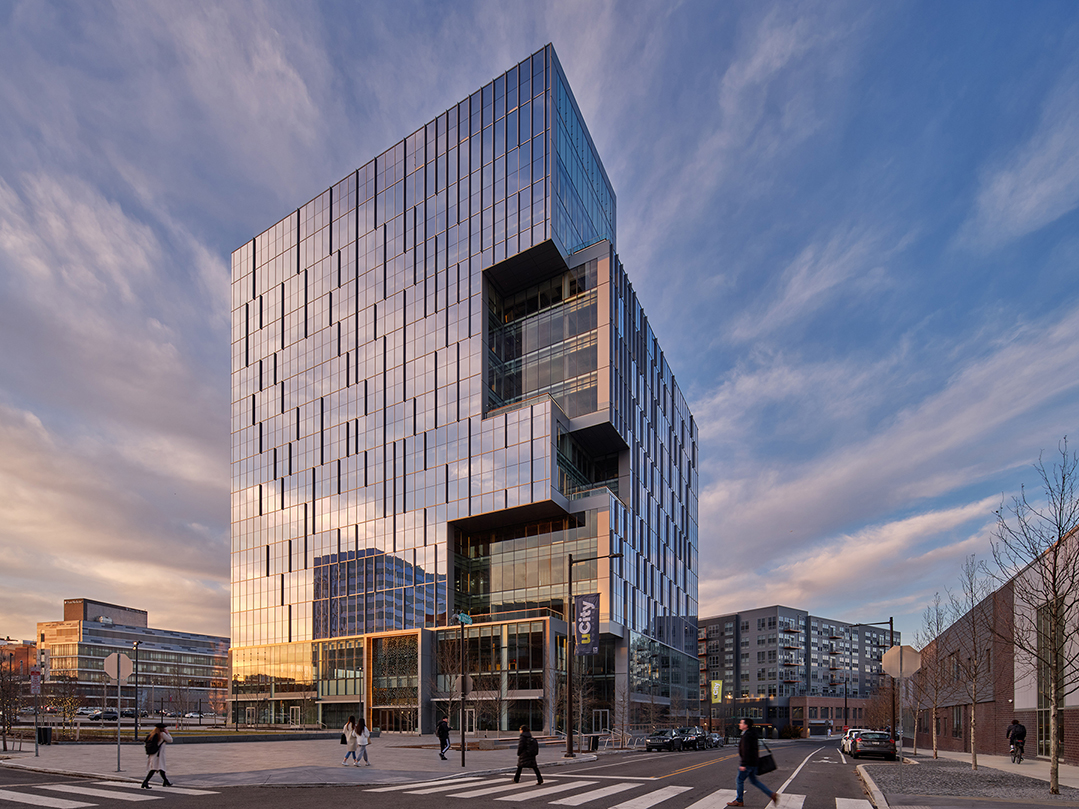 Turner Construction Company and Wexford Science & Technology, LLC, Ventas, Inc., and the University City Science Center celebrated the opening of One uCity Square in Philadelphia, Pennsylvania. One uCity Square is a 13-story natural light-filled lab and office building with ground floor retail and convening space. The building has private outdoor terraces and onsite parking for cars and bicycles. The building is anticipated to achieve LEED Silver® certification.
Attending the celebration were Pennsylvania Governor Josh Shapiro, Philadelphia Mayor Jim Kenney, and many of uCity Square's tenants. The building is home to multiple research laboratories, including Penn Medicine, Penn Engineering, University of Pennsylvania Health System, Century Therapeutics, Exponent, Charles River Laboratories, and Integral Molecular.
"We thank Wexford and their partners for their vision and the trade contractors for their hard work in making this project a reality. It is especially rewarding that people from the community contributed to the success of this project and that the team is on track to achieve the project's diversity and equity goals for employment, procurement, and apprenticeships," said Dave Kaminski, Vice President and General Manager, Turner Construction Company. "We are excited for the future medical innovations that will happen in this building."
Construction of the $300 million, 400,000 square foot project began in 2020. Turner worked alongside McKissack as general contractors, and the designer was ZGF Architects.